ABOUT US
Aspen Landscape Design [Planning] Services, (Aspen LDPS) is a consultancy owned & directed by Stephen Spacie Dip. LA CMLI. We specialise in obtaining planning consents for landowners & fellow professionals. Our fact gathering is objective and our solutions sustainable via good design & negotiation.
I am a fully qualified Chartered Landscape Architect and have practised for 25 years, having previously worked as a trainee Structural/Civil Engineer and an Architectural Assistant. As explained in my CV, I have held senior positions in consultancies in London and Bristol and worked in the public sector for the Black Country Development Corporation and British Waterways.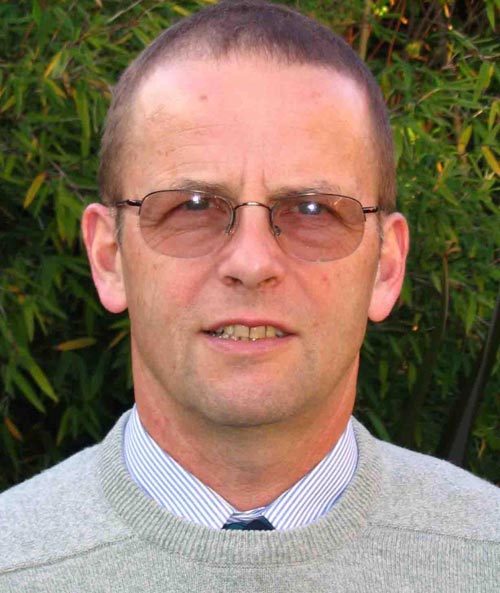 During the earlier stages of my career I was predominantly engaged in presenting evidence at over 30 public inquiries and hearings for residential, commercial & land raising schemes, where the consideration of visual impact was paramount. I then spent up to 10 years specialising in the design of landscape remediation schemes for opencast mines, quarries & landfills, developing skills of understanding land forms. During the past 10 years I have restored both buildings & landscapes, worked with ecologists & heritage experts and developed skills in relation to sustainability & ecological planting design.