SERVICES
We assist & guides clients from feasibility to design, through planning applications, appeals & site implementation as required.

Advice to Planning Applicants


For development in Conservation Areas, near TPOs & Listed Buildings. Negotiations & presentations at Planning Committee / Public meetings & Expert Witness service at Appeals.



Landscape & Visual Assessments / Environmental Impact Assessments


Using 'industry standard' Guidelines for Landscape & Visual Assessment, written jointly by the Landscape Institute & the Institute of Environmental Management & Assessment.



Tree Surveys & Recommendations


Using BS5837:2005: Trees in Relation to Construction; including:- Tree Surveys, Tree Root Protection Area Plans (RPAs) Arboricultural Method Statements, & Tree Management Strategies, to protect retained trees throughout construction.



Soft Landscaping


Including land shaping & contouring design: of Golf Courses, housing / commercial areas, highways, waterways, landfills & quarries; using landform/planting plans, plant lists & soft maintenance schedules for Planning Applications or planning Condition submissions.



Hard Landscaping


Including Hard & Soft Landscape Layout Plans, design & detailing of Paving & Enclosure together with Specifications for proposed walling & fencing for Planning Applications or planning Condition submissions.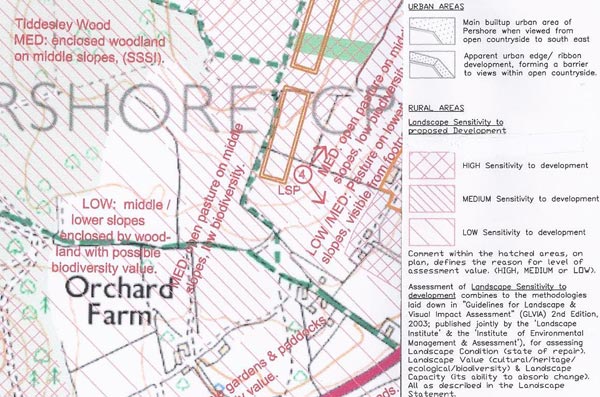 Landscape Assessment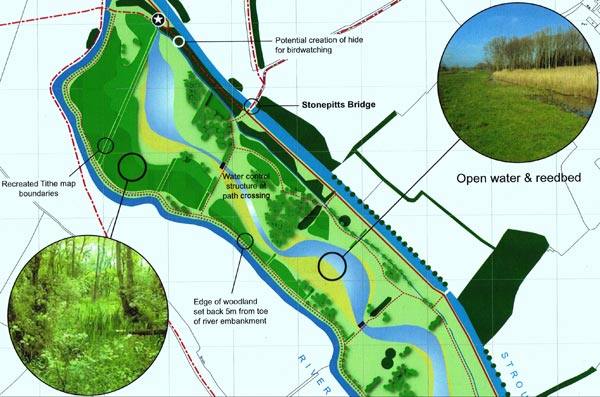 Conceptual Masterplans
We pride ourselves on

Our Environmental Impact Assessments


Our Landscape Design for Sustainable Development (eg. Wind & Hydro)


Our Ecological Planting Design for all types of site (incl. Reclamation & Wetlands)


Producing the Right Solution for our Clients needs; acceptable to the Planning Authority


Providing a Cost Effective service to suit our Clients budget

Stephen Spacie, Chartered Landscape Architect since 1984